Google Kills Two Organic Results as It Moves Video URLs Into New Carousel
This is an email update from Rank Ranger, a keyword rank tracking software company.
Google has made a big change when it comes to serving users with video URLs. Where YouTube used to dominate desktop SERPs laden with Video Thumbnails, such is no longer the case. As of mid-June Google has pulled in Video Thumbnail and thrown video URLs out of organic results and into a new desktop video carousel… with big implications.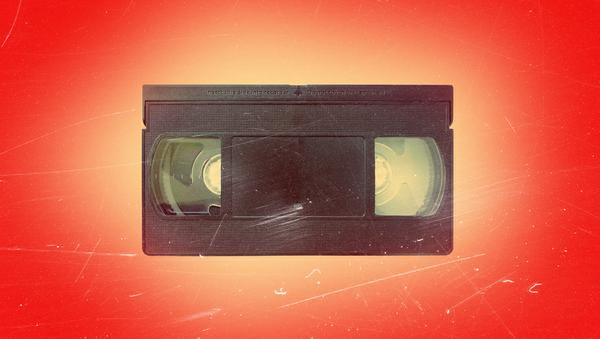 The change from thumbnails to carousels had a far-reaching impact on the SERP and the sites that try to rank on it.
Here are some of the most significant pieces of data:
Video Thumbnails now show on 92% fewer page one SERPs

The new desktop video carousel appears on roughly 15% of SERPs
Each video carousel contains an average of 8.5 cards
YouTube's organic visibility has taken a 60% loss
There appears to be no competition between the carousel and other SERP features
To the last point, since the new desktop video carousel can appear with any combination of SERP features, and it being the case that its appearance does not preclude other features from showing, organic results have taken a hit.
In accordance with the carousel's SERP insertion, the number of page one SERPs containing just 8 organic results has skyrocketed, showing a 400% increase!
SERPs that contain 8 organic results now constitute 5% of all page one SERPs (up from under 1%).
80% of all 8 organic results page one SERPs contain the new video carousel. In short, the new carousel appears quite frequently, and with its appearance comes the removal of 2 organic results from the page (as the percentage of SERPs showing 10 results has dipped).


SMX Advanced Behind the Scenes


SMX Advanced took place last month in Seattle and our own Mordy Oberstein was honored with presenting his outlook on how machine learning alters the "ranking signals landscape" and makes delving into the world of intent more important than ever.
In case you missed the conference, Mordy synced a demo version of the presentation to his slides so that you can watch/listen for yourself!